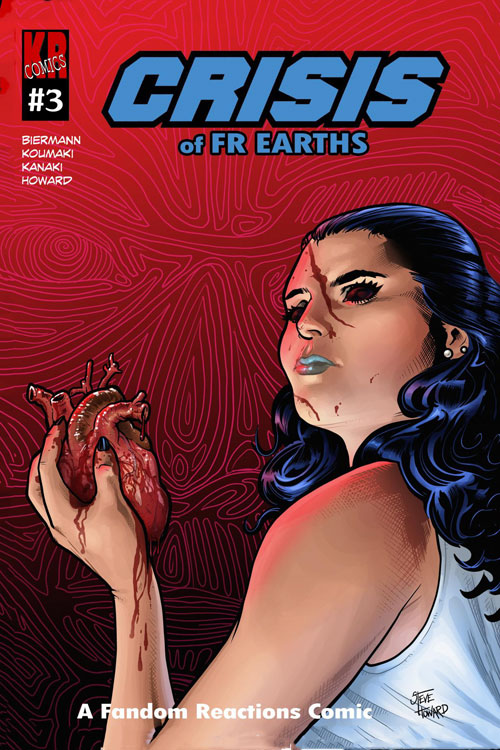 Click the banner for more from this publisher.


Crisis Of FR Earths #3
$2.99 – $3.50
With the help of some unlikely allies, Hana, Brianna, Christi, and Nicky face off against Death Omen and her crew in one final explosive battle to end all battles.
Jonathan Biermann
Standard Comic
Black & White
Page Count: 28
What It's About
Four youtubers discover that the multiverse is indeed real and that they have evil superpowered doppelgangers bent on conquering the multiverse and killing them in the process.
Only logged in customers who have purchased this product may leave a review.
[yith_similar_products num_post"6"]