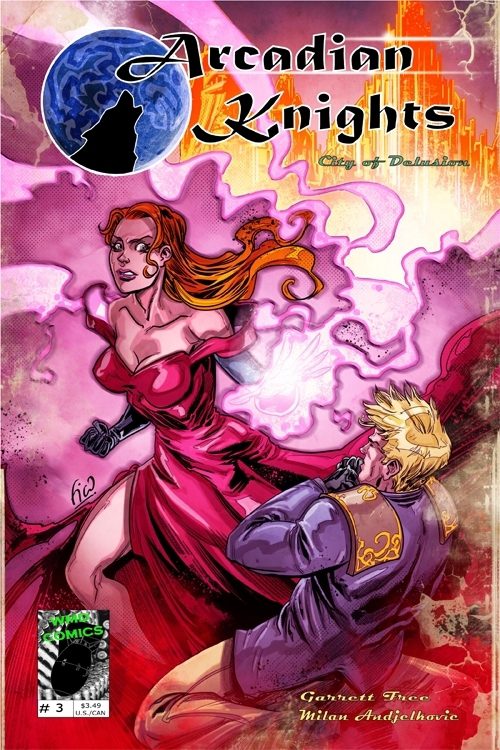 Arcadian Knights #3
$0.99 – $3.50
Garrett Free, Milan Andjelkovic
Standard Comic
Black & White
Page Count: 24
What it's About
Eric learns of his dreadful deal with the devil and must face the other wolves for his kill. A man falls prey to a Nazi science experiment that lands him in the devil's House of Wolves. He must make a deal so he can get back to the States to his wife Mae, but in order for that to happen he must bring the souls of 9 evil men to the devil.
Click the banner for more from this publisher.


Only logged in customers who have purchased this product may leave a review.