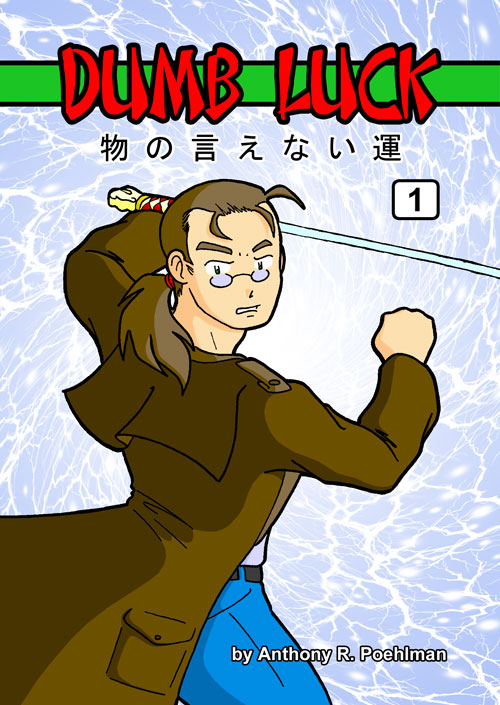 Dumb Luck Vol. 1
$0.99 – $6.99
Anthony R. Poehlman
Manga Sized Paperback
Black & White
Page Count: 124
Order 5 copies or more and get 25% off on this book!
Great deal for re-sellers! (Discount shows up at checkout.)
What It's About
Connor and Jared receive their swords and must contend with demons while placating their angry female housemates.
Two ghost investigators unleash a horde of demons from a Japanese airport and must reseal them using enchanted swords.
Click the banner for more from this publisher.


Only logged in customers who have purchased this product may leave a review.