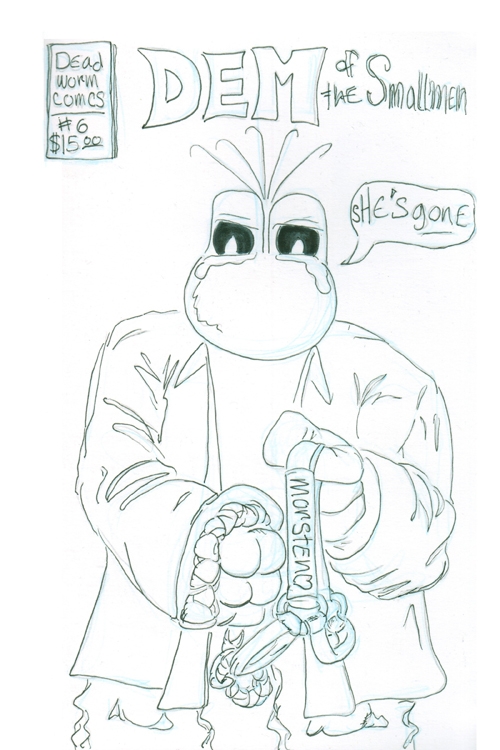 Dem of The Smallmen #6
$0.99 – $15.00
A small bugs life is changed for the better of his species.
John L. Smith
Standard Comic
Black & White
Page Count: 56
What It's About
This is the story that started it all. From comic strip to book. Dem has his horse stolen and searches to get her back. Part 1.
Click the banner for more from this publisher.


Only logged in customers who have purchased this product may leave a review.