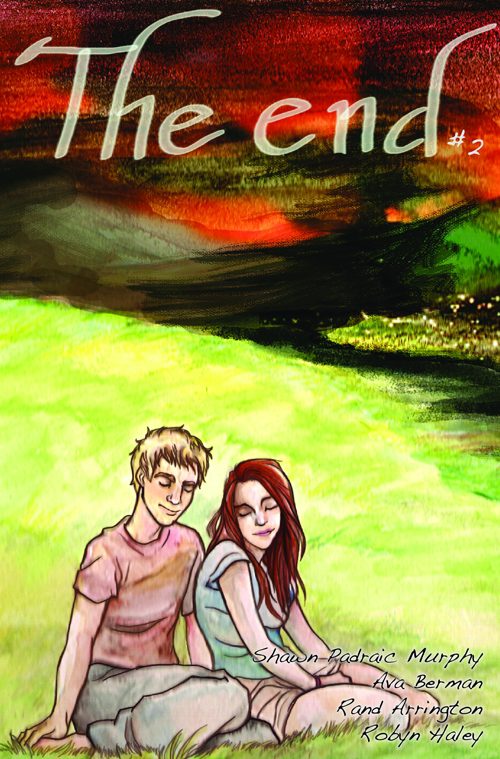 The End #2
$0.99 – $2.99
What It's About
If the world was going to end in seven days, how would you spend your last week? This is the concept behind "The End", as each story deals with how normal, everyday people react (or not react) to the end of their world. Each issue contains 2 stories with a central theme. "Crush" – Tom and Julie have been friends forever. Now, their world (and high school) is ending, though most don' believe this is ' real'. Will Julie be able to finally confess her love to Tom, or has his heart already been taken by another? "Ladder" – Lester has worked for years to ascend the ranks at work, but in doing so he has spent less and less time with his wife. Now, he is determined to be with her until the end, but an unexpected development for their future interferes with the reality of the present.
Click the banner for more from this publisher.


Only logged in customers who have purchased this product may leave a review.