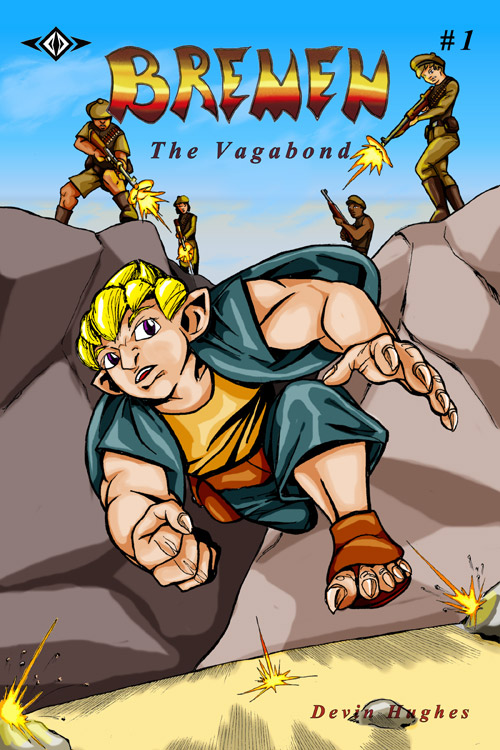 Bremen #1
$0.99 – $2.50
Devin Hughes
Standard Comic
Black & White
Page Count: 24
Order 5 copies or more and get 25% off on this book!
Great deal for re-sellers! (Discount shows up at checkout.)
What It's About
Enthralling tale of adventure and self discovery starring a young hybrid with fantastic abilities who is drawn into a life of intrigue and danger when he gains the unwanted attention of sinister forces with grand designs for the world and a vested interest in reining in powerful beings such as himself. Further adventures of the eponymous character Bremen; who must now adapt to a nomadic existence on the run from the sinister tycoon seeking to enslave him and exploit his vast preternatural abilities for his own purposes.
Click the banner for more from this publisher.


Only logged in customers who have purchased this product may leave a review.