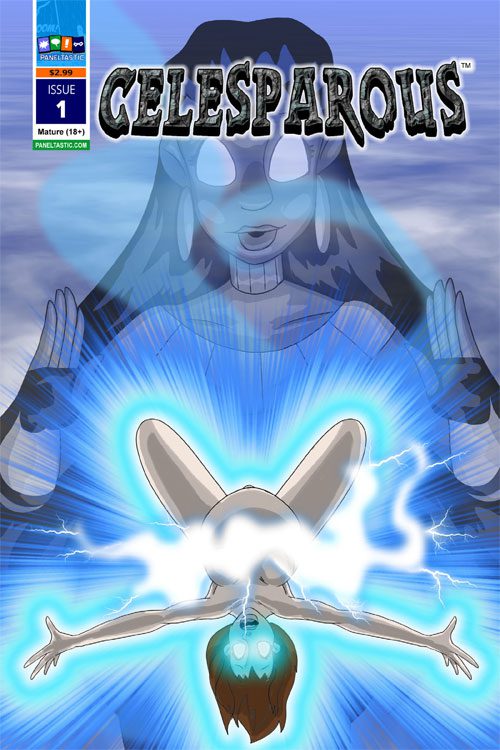 Celesparous #1
$2.99
While on a sightseeing adventure in central Mexico, a young woman named Paige makes the mistake of a lifetime – she steals a medallion she finds in a temple on the tour. Not long after she returns home, the owner of the trinket comes looking for their property and does not plan to go home empty-handed!
Chris M. Cantrell
Standard Comic
Black & White
Page Count: 16
What It's About
A young woman is thrust into an ethereal world where she and others like her are the keys to humanity's continued existence. Through them new souls are born into this world and, like life itself, their tenure is sure to be full of surprises. FOR MATURE READERS ONLY!
Only logged in customers who have purchased this product may leave a review.