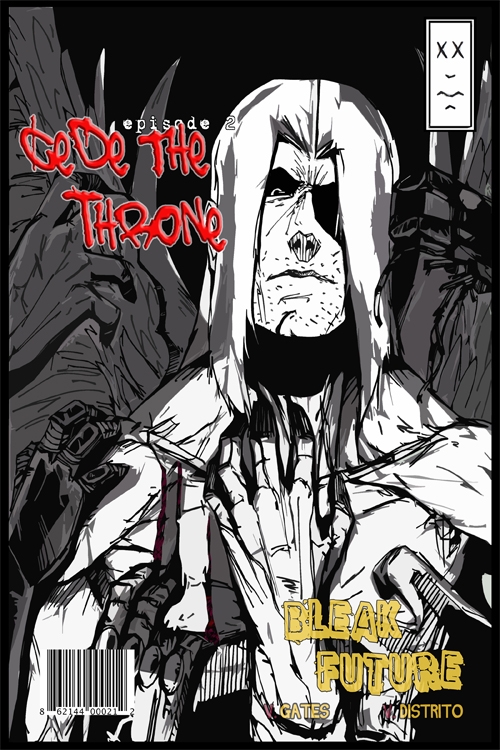 Cede The Throne #2
$0.00 – $4.50
Vincent Gates, Vaughn Distrito
Standard Comic
Full Color
Page Count: 24
Order 5 copies or more and get 25% off on this book!
Great deal for re-sellers! (Discount shows up at checkout.)
What It's About
Jacobs is in the fight of his life against the leader of the machines IIVE, but as they battle he discovers something buried deep within himself that will change the fate of all mankind
The battle for greatest species to inhabit the planet continues: In the near future, centuries after being imprisoned, the Greek gods have been freed. Using the guise of robot apocalypse, the gods, secretly begin their revenge. Will man discover the plot and defeat their godly foe before they become an endangered species?
Click the banner for more from this publisher.


Only logged in customers who have purchased this product may leave a review.