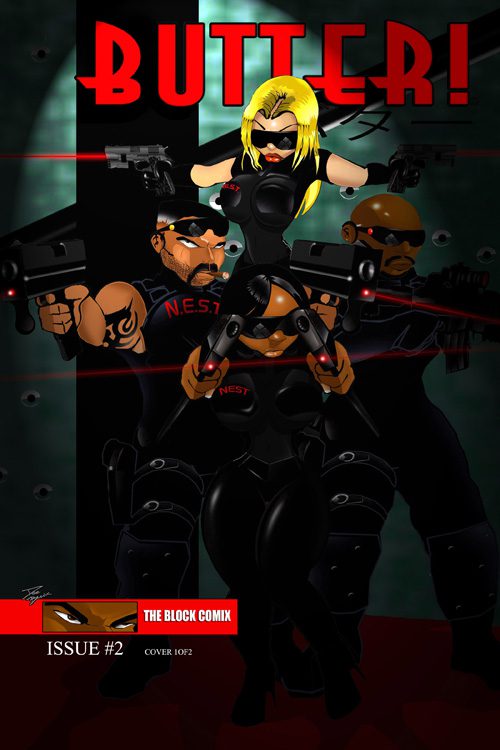 Butter! #2
$1.99 – $4.50
Dee Block
Standard Comic
Full Color
Page Count: 24
What It's About
Butter is fully trained, but is she ready to fight along side with the members of the N.E.S.T. team? Butter took Pink Hammer offer and joined N.E.ST. A classified strike team that hunts terrorist in different countries around the globe.
Click the banner for more from this publisher.


Only logged in customers who have purchased this product may leave a review.