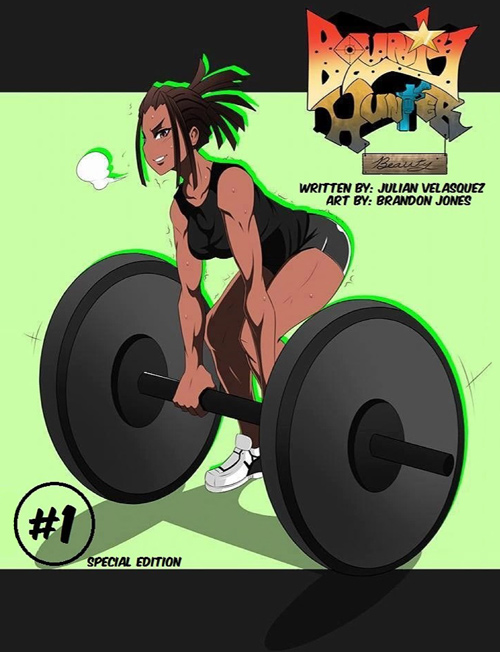 Bounty Hunter Beauty Vol.1
$9.99 – $14.99
Julian Velasquez, Brandon Jones
Magazine Sized Trade Paperback
Black & White
Page Count: 182
Order 5 copies or more and get 25% off on this book!
Great deal for re-sellers! (Discount shows up at checkout.)
What It's About
"Bounty Hunter: Beauty" is the story of a Bounty Hunter and her crew setting out to take down all who have wronged them. Join them as they fight, cut, and shoot through their enemies in the corrupt town of Tess.
Click the banner for more from this publisher.


Only logged in customers who have purchased this product may leave a review.