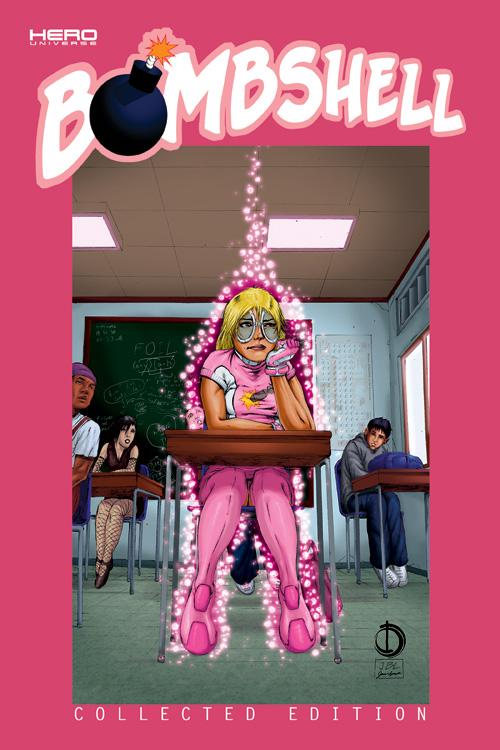 Bomb-Shell Vol. 1
$3.99 – $15.99
Katie Spencer had a completely average teenage life. She had school work, a loving family, her first real boyfriend… and then one day her blood exploded.
James Lynch, San Espina, Giuseppe Pica
Standard Sized Trade Paperback
Full Color
Page Count: 96
Order 5 copies or more and get 25% off on this book!
Great deal for re-sellers! (Discount shows up at checkout.)
What It's About
Katie lived in a world without superheroes, until the day she decided to don a costume and become the superpowered BOMBSHELL! Like any teenaged girl, Katie knew next-to-nothing about superheroes, or how they'd be able to function in the real world. Her career as a costumed crimefighter was shaping up to be fairly lackluster.
Only logged in customers who have purchased this product may leave a review.