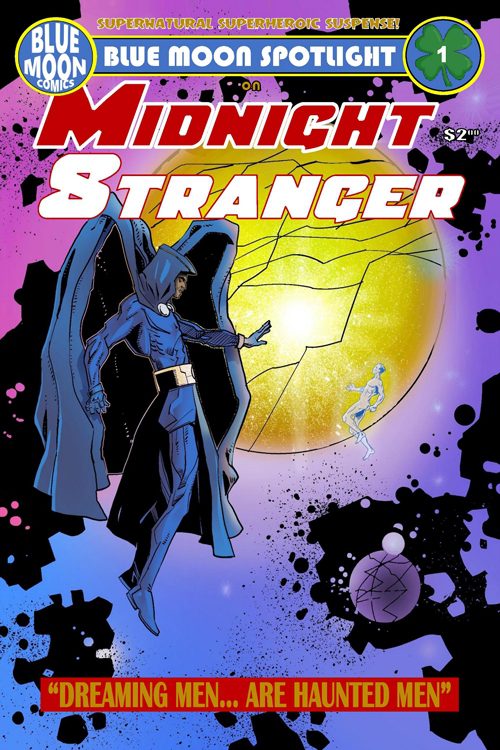 Blue Moon Spotlight #1
$0.99 – $2.00
At night comes–the Midnight Stranger!
Lloyd Smith, Joe Koziarski
Standard Comic
Black & White
Page Count: 8
What It's About
Legendary comic publisher Lloyd Smith brings his Blue Moon Universe to Lucky Comics.
Click the banner for more from this publisher.


Only logged in customers who have purchased this product may leave a review.