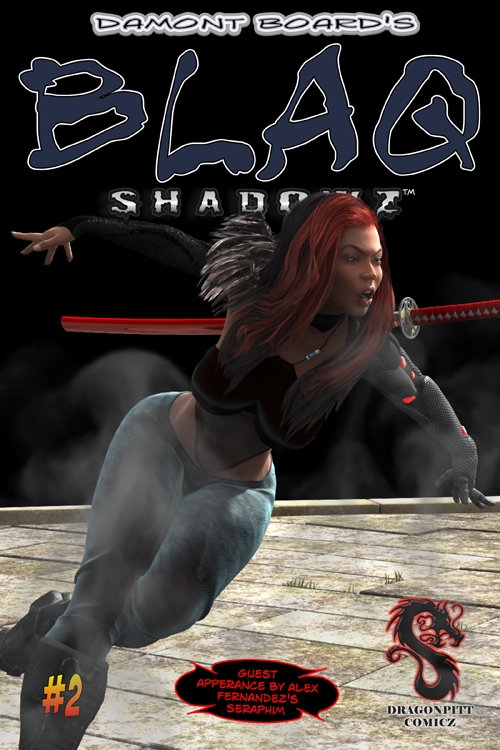 Blaq Shadowz #2
$2.99 – $5.99
Damont Board
Standard Comic
Full Color
Page Count: 36
What It's About
Letty Blaq finds herself in a deathwatch with one of the highest ranking assassins in the Black Shadows, Meika. Can she defeat her former friend and rescue her husband Draquan before he's reprogrammed into the fold and forced to kill again? And, how does this all tie to a mysterious encounter Letty had which left her broken many years ago?
Click the banner for more from this publisher.


Only logged in customers who have purchased this product may leave a review.