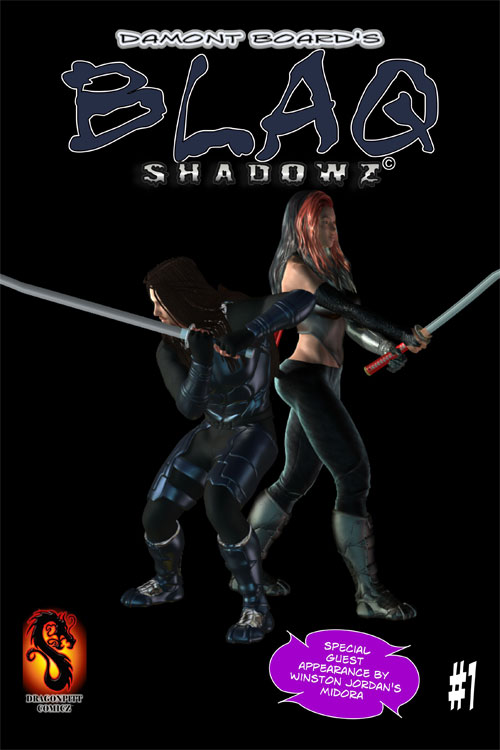 Blaq Shadowz #1
$2.99 – $5.99
Damont Board
Standard Comic
Full Color
Page Count: 32
What It's About
What would you risk for a new life? That question will be answered when Draquan and Letty Blaq, the world's most deadly husband and wife assassin team walk away from their dark past. Such an action does not go over to well with the Shadow Dragons, however and the couple now has a price on their heads. As the two seek answers from colleagues in their profession the go from being the hunted to the hunters!
Click the banner for more from this publisher.


Only logged in customers who have purchased this product may leave a review.