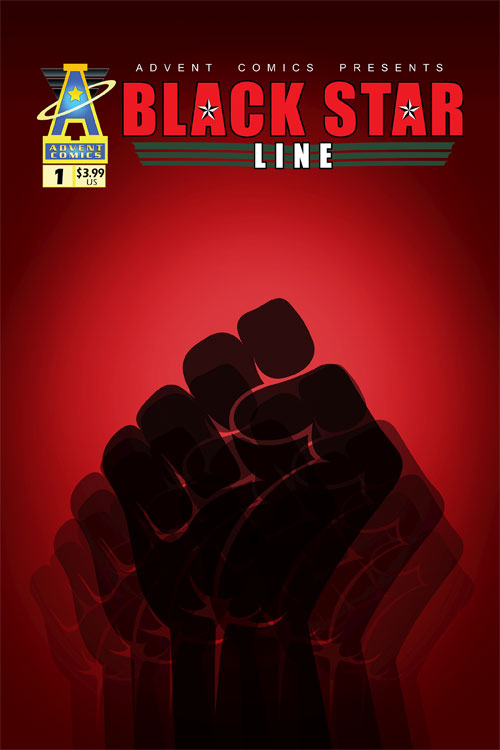 Black Star Line #1
$1.49 – $5.00
Tony Kittrell, Art Bellfield, William Hodge, Austin Brooks, Rachel LaChance, Matt James, Chris LeBlanc, Shawn DePasquale
Standard Comic
Full Color
Page Count: 32
What It's About
This issue contains two stories featuring the introduction of Africa Force and Titan the Ultra Man takes on the superman known as Legend.
BLACK STAR LINE #1 is a new, ongoing title that focuses on & celebrates the African-American characters of and the African Diaspora within the Advent Comics Universe.
Only logged in customers who have purchased this product may leave a review.