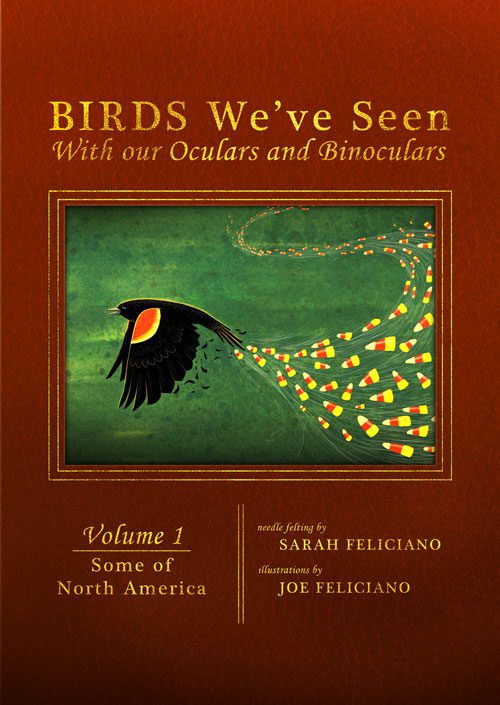 Bird's We've Seen Vol 1
$24.99
JoeFeliciano, Sarah Feliciano
Trade Paperback
Full Color
Page Count: 144
What It's About
A collection of illustrations and felt work of birds from the backyards of Chicagoland to some State and National Parks across the United States. Part art book. Part field guide. Part travel journal. 66 individual bird species this husband and wife art team have seen together on their travels. Everything from sketches to needle felted sculptures and photos collected in one volume.
Click the banner for more from this publisher.


Only logged in customers who have purchased this product may leave a review.