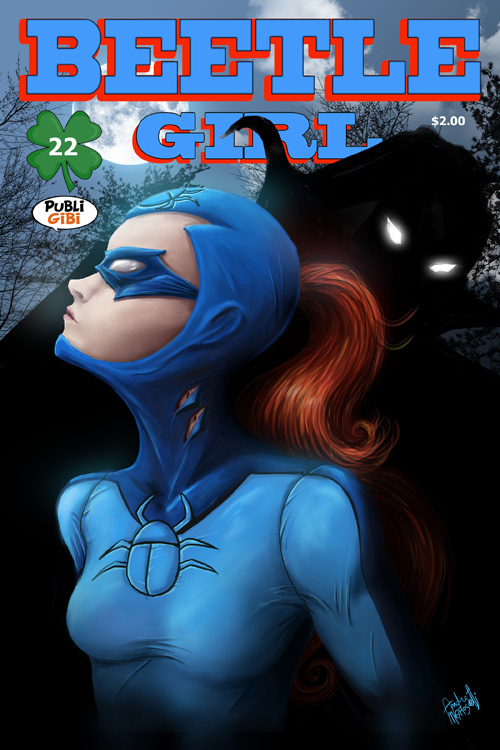 Click the banner for more from this publisher.


Beetle Girl #22
$0.99 – $2.00
Danni Garret takes on their Mantle of the Blue Beetle from her grandfather Dan Garret.
André Martuscelli do Amaral,John Michael Helmer, Daniel Vardi
Standard Comic
Black & White
Page Count: 8
What It's About
Lucky Comics Halloween edition as Danni Garret takes on DRACULA!
Only logged in customers who have purchased this product may leave a review.
[yith_similar_products num_post"6"]