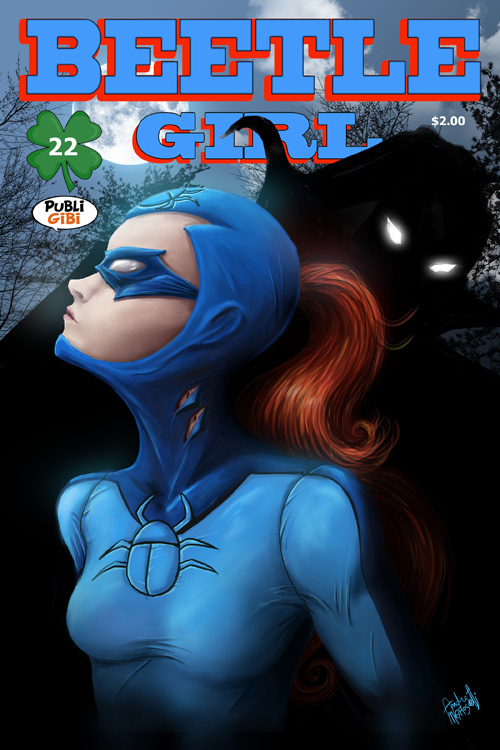 Beetle Girl #22
$0.99 – $2.00
Danni Garret takes on their Mantle of the Blue Beetle from her grandfather Dan Garret.
André Martuscelli do Amaral,John Michael Helmer, Daniel Vardi
Standard Comic
Black & White
Page Count: 8
What It's About
Lucky Comics Halloween edition as Danni Garret takes on DRACULA!
Click the banner for more from this publisher.


Only logged in customers who have purchased this product may leave a review.