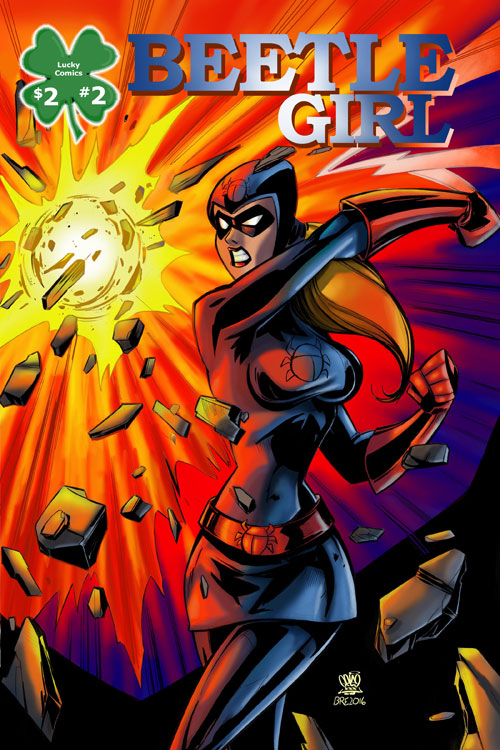 Beetle Girl #2
$0.99 – $1.99
John Helmer, Eric Douthitt, Marcelo Trom, Brad Eastburn
Standard Comic
Black & White
Page Count: 8
What It's About
Beetle Girl vs. Meteor Girl!
Danni Garret is the granddaughter of the original Blue Beetle from the 1940's. Follow her adventures as she defends Hill Top City from villainous threats past and present!
Click the banner for more from this publisher.


Only logged in customers who have purchased this product may leave a review.