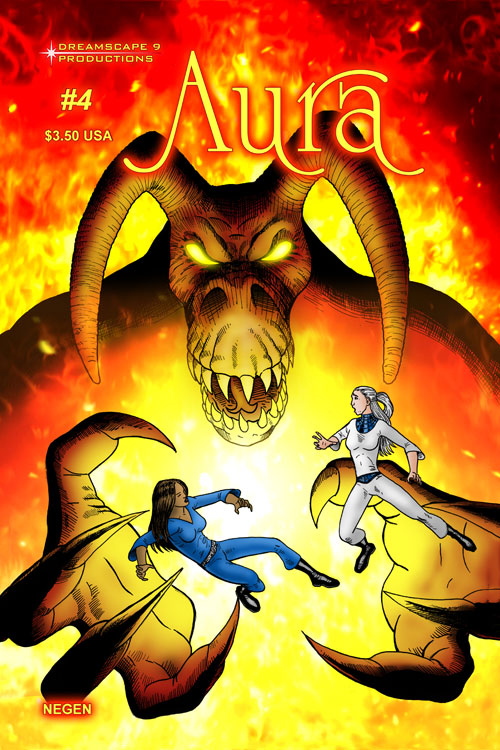 Click the banner for more from this publisher.


Aura #4
$0.99 – $2.99
Rhian has her first contact with the dark leader of the Rapture, and barely escapes with her life. But they are far from being done with her.
Jason Negen
Standard Comic
Black & White
Page Count: 28
What It's About
Aura and her friends fight to bring White Magic back into a world dominated by Black Magic
Only logged in customers who have purchased this product may leave a review.
[yith_similar_products num_post"6"]