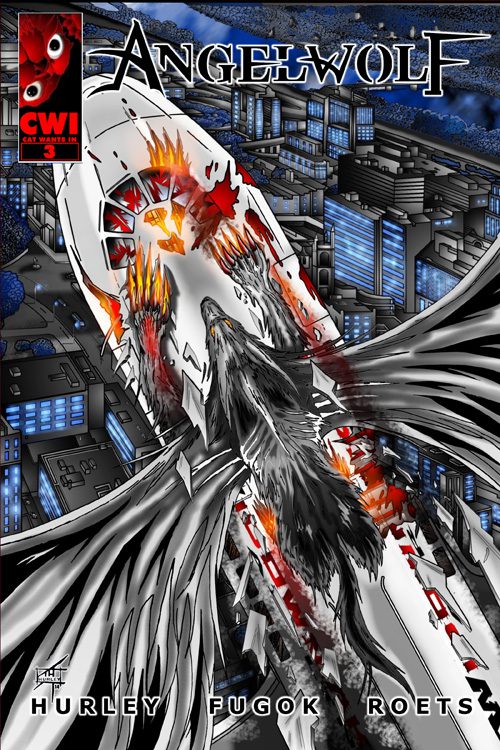 Angelwolf #3
$0.99 – $5.00
Jess Hurley, Vampy (aka Savannah Fugok), Katrina Roets
Standard Comic
Full Color
Page Count: 28
Order 5 copies or more and get 25% off on this book!
Great deal for re-sellers! (Discount shows up at checkout.)
What It's About
The flight to Maine is a failure, a plane full of vampires, holes in the sides of the plane, the pilots dead, dropping altitude over the city of Albany, NY, this is just the beginning for Mireya and the Angelwolves. Vampires, zombies, giant black lions, ravens and Angelwolves battle it out for the future of mankind!
Click the banner for more from this publisher.


Only logged in customers who have purchased this product may leave a review.