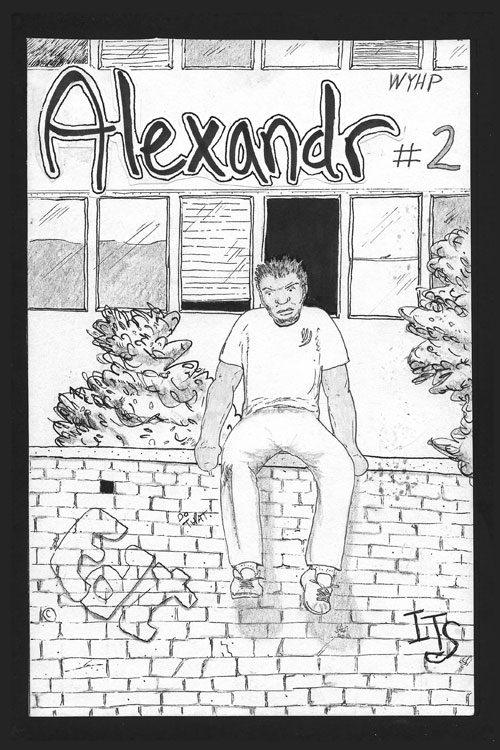 Alexandr #2
$0.99 – $2.99
Chris DeBrie
Standard Comic
Black & White
Page Count: 36
Order 5 copies or more and get 25% off on this book!
Great deal for re-sellers! (Discount shows up at checkout.)
What It's About
The vampire Scantlebury searches for the murderer of his protégé. He and his lieutenants realize that a human hitman named Alexandr is responsible… Meanwhile, Alexandr' Venice honeymoon with his new bride is cut short when she is kidnapped. Immediately Alexandr sets off to find his wife' only living relative…
Alexandr survived a hard upbringing and time in prison before becoming a gun for hire. He is looking to settle down with his childhood sweetheart. But his past will not be so easily discarded.
Click the banner for more from this publisher.


Only logged in customers who have purchased this product may leave a review.