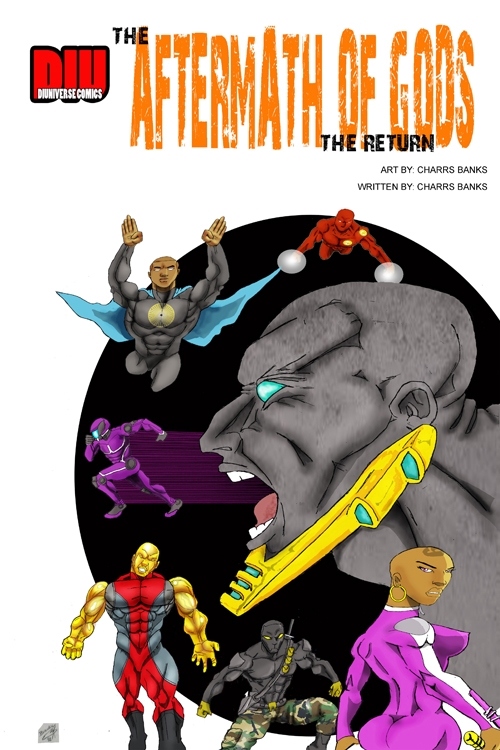 Aftermath Of Gods #1
$0.99 – $4.50
Strange things are happening in Bluff City. The heroes The Coalition try to figure out running into to new enemies of a supernatural nature. Will they find out the source of these occurrences? and will they prevail?
Charrs Banks
Standard Comic
Full Color
Page Count: 16
What It's About
An ancient evil arrives and puts our heroes and the world in danger. The Coalition investigate strange occurrences in Bluff City.
Click the banner for more from this publisher.


Only logged in customers who have purchased this product may leave a review.