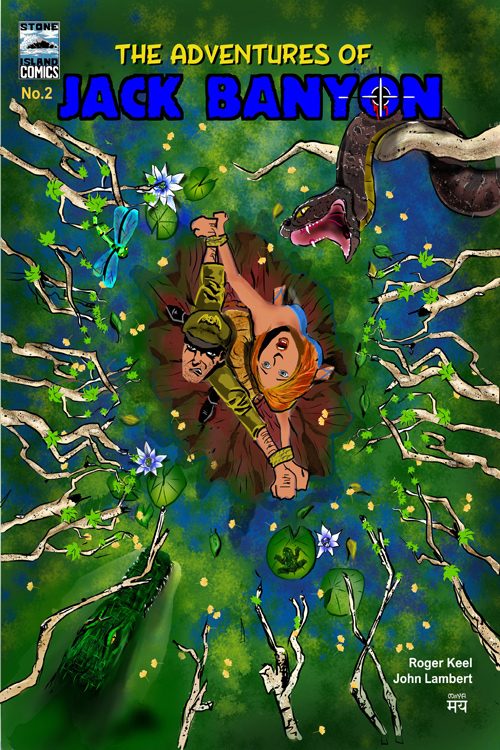 Adventures Of Jack Banyon #2
$0.99 – $3.50
Roger Keel, John Lambert, Roger McKenzie
Magazine Type Comic
Black & White
Page Count: 32
What It's About
Jack deals with one part of his past as another arises.
Jack Banyon will fly anything, anywhere for a price. Sometimes the price isn't money. With his partner, The Professor, Jack has numerous adventure in the 1930!
Click the banner for more from this publisher.


Only logged in customers who have purchased this product may leave a review.