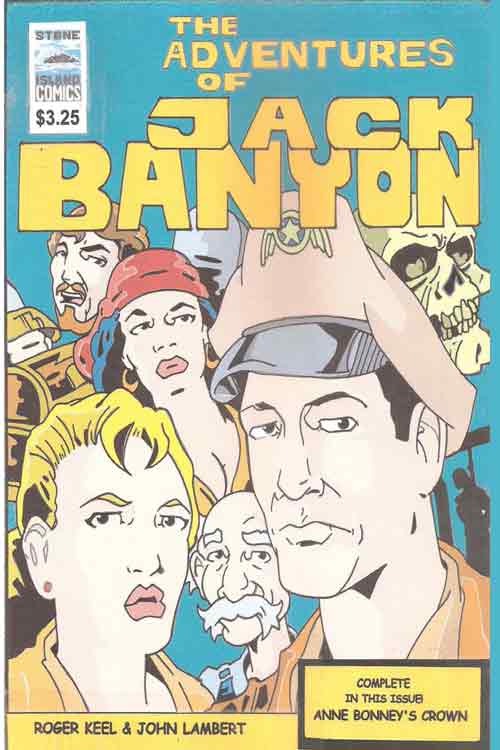 Adventures Of Jack Banyon #1
$0.99 – $3.25
Roger Keel, John Lambert
Standard Comic
Black & White
Page Count: 28
What It's About
Jack and his partner The Professor help a young woman find the hidden treasure of her pirate ancestor After serving in the First World War, Ace pilot Jack Banyon seeks adventure. He'll fly anything, anywhere for a price.
Click the banner for more from this publisher.


Only logged in customers who have purchased this product may leave a review.