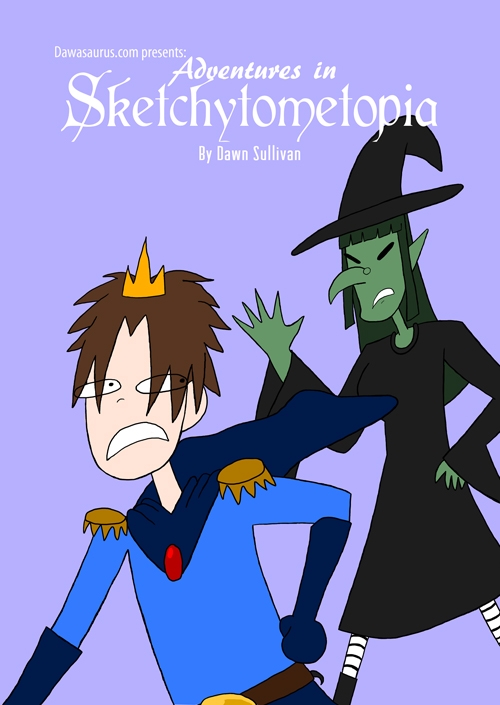 Click the banner for more from this publisher.


Adventures In Sketchytometopia
$2.99 – $12.50
Lazy artist Dawa is trapped inside her sketchbook, and has to figure out how to escape, before it runs out of pages. (That could result in either death or being trapped forever!) While exploring, she discovers that there is an entire world within the sketchbook, and gets drawn into the affairs of its inhabitants. Meanwhile, her conscience (Floyd) leaves town for a reunion, and runs into trouble of his own.
Dawn Sullivan
Manga Sized Trade Paperback
Full Color
Page Count: 134
Only logged in customers who have purchased this product may leave a review.
[yith_similar_products num_post"6"]