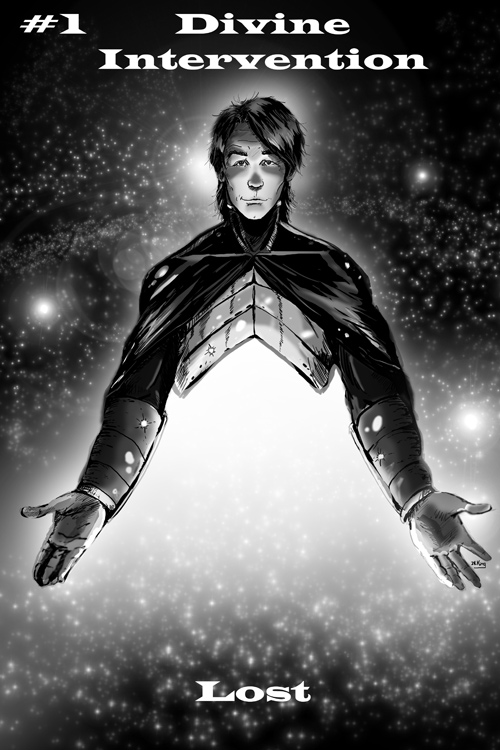 Click the banner for more from this publisher.


Divine Intervention #1
$3.99 – $6.99
Nicholas King
Standard Comic
Black & White
Page Count: 20
What It's About
After the fall of the previous Divine, and the end of his timeline, a new universe is formed and so is a new Divine. The young god sets out to find his purpose in the cosmos, but why did the other gods fail?
After the Big Bang, a deity, known as the Divine is formed and realizes that he was the cause of all of creation. He is on a quest of discovery, and led by someone known as The Creator. The Divine sets out to find his purpose in this new universe.
Only logged in customers who have purchased this product may leave a review.
[yith_similar_products num_post"6"]