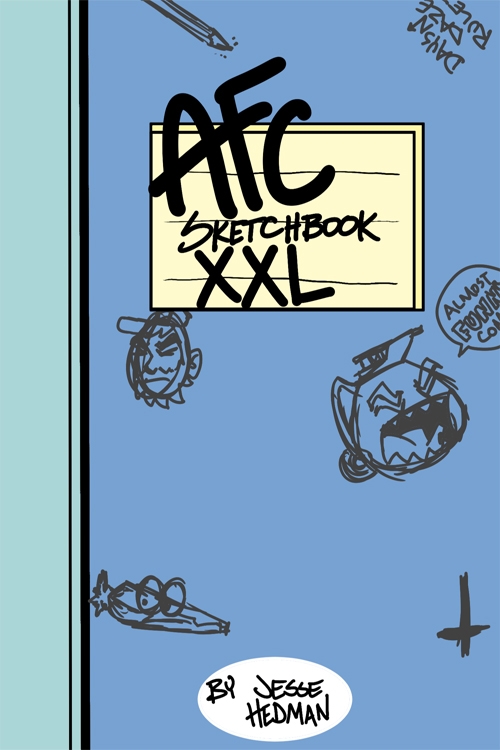 AFC Sketchbook XXL
$2.99 – $9.50
Jesse Hedman
Manga Sized Trade Paperback
Full Color
Page Count: 66
What It's About
Sketchbook XXL is the second issue in the series. It features 33 inktober comics, the first issue of The Life and Times of Frank's Taint, and a two page comic drawn during Twin Cities Zinefest 2016!
Click the banner for more from this publisher.


Only logged in customers who have purchased this product may leave a review.