Search Results for: raising dion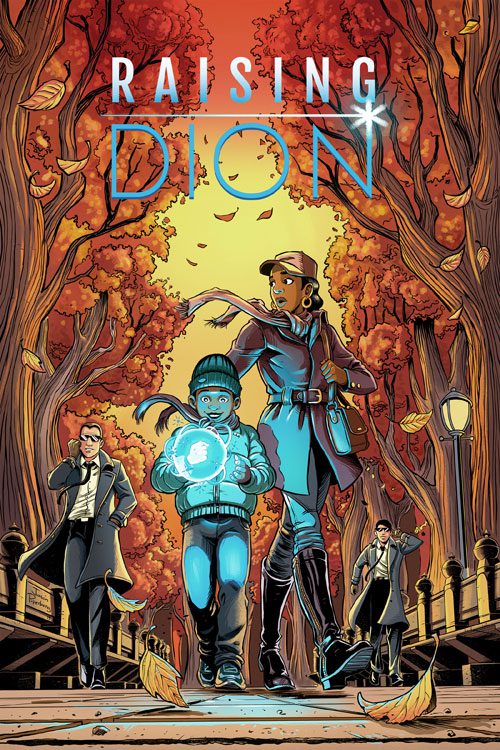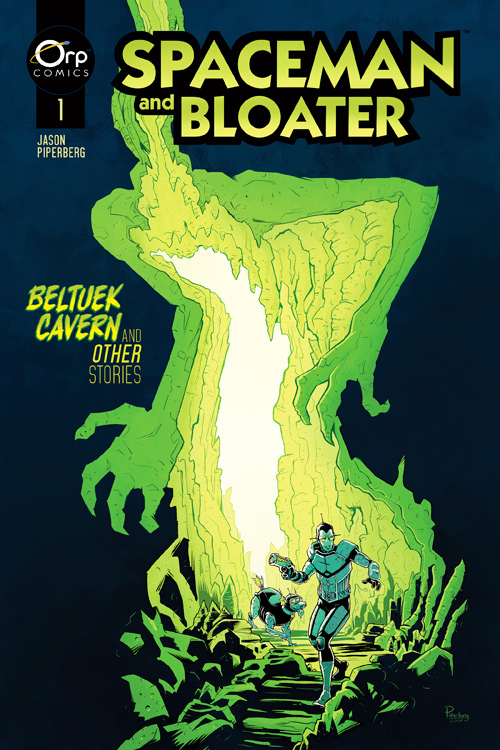 The unlikely duo, Spaceman and Bloater, make a living as intergalactic couriers, specializing in deliveries too dangerous or too strange for others to risk. Together they travel the stars in their ship, the Saritorian, delivering packages and adventuring throughout the cosmos.
Jason Piperberg
Standard Sized Trade Paperback
Full Color
Page Count: 56
What It's About
Action, adventure, otherworldly creatures, and exploration of the infinite! Spaceman and Bloater know no bounds! From searching for an ancient relic in the Norgan Jungle, to an adventure through a haunted cave on the distant planet Tolbein, This 50+ page, full color, sci-fi adventure comic follows the exploits of Spaceman and his 3 eyed companion, Bloater.
Written and Illustrated by Jason Piperberg (Artist of Raising Dion), and featuring "Beltuek Cavern", a brand new 19 page story, as well as all four of the previously released shorter Spaceman and Bloater comics which have been re-lettered and formatted for this edition.
Comics included in this issue: "Beltuek Cavern", "The Orb of Raahg", "Stranded for the Holidays", "Klick Klack", and "Cocoon".Beltuek Cavern: On the distant planet Tolbein, where the violet sea meets the sand of the Rendan shore, there sits a cavern by the coast. Locals tell of a specter, a terrible apparition that lures its victims into the dark depths of its home, never to be seen again. Upon first hearing this tale, Spaceman, skeptical of the existence of ghosts and ghouls, thinks it to be nothing more than legend. That is, until his companion, Bloater, goes missing. Is the specter truly just a legend – or is there really something sinister lurking inside Beltuek Cavern? The Other Stories: Four short and whacky Spaceman and Bloater adventures! The Orb of Raahg: Spaceman and Bloater set out through the Norgan Jungle in search of the Orb of Raahg. An ancient relic which can answer any question. Stranded for the Holidays: Stranded on an ice planet and clueless as to how they"ll repair their ship, Spaceman and Bloater play fetch to stay warm but awake a not so friendly ice giant in the process. How will they get out of this one? Klick Klack: Spaceman just wanted to enjoy his Fendorian Salad at Norla"s Diner. But his rival Kala-Mazu wanted another rematch at the Klick Klak table. Cocoon: Spaceman & Bloater must reach the great tree in the Forest of Thayir before sunset if they hope to see the hatching of the marnulacks. Can they make it in time?
Read More