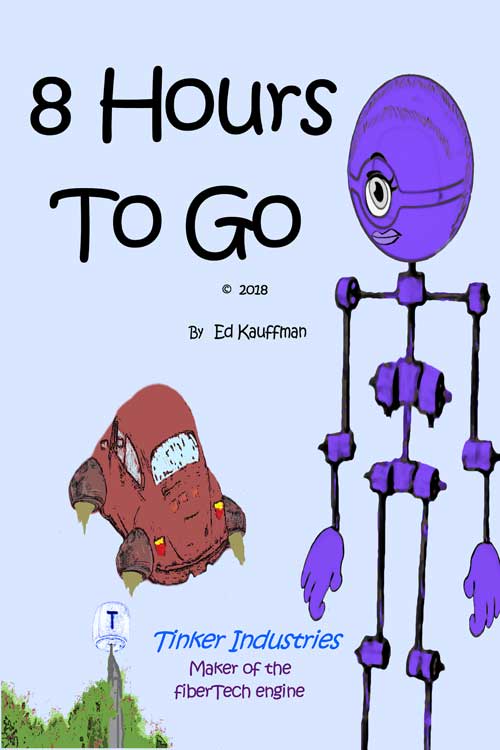 8 Hours To Go #1
$1.99 – $4.50
Ed Kauffman
Standard Comic
Full Color
Page Count: 12
What It's About
What's up with these crazy BOTS!
All humans are gone! The robots left behind to continue the production, as this is all they have been taught and know. It is unreal what they have learned from the now extinct humans.
Click the banner for more from this publisher.


Only logged in customers who have purchased this product may leave a review.