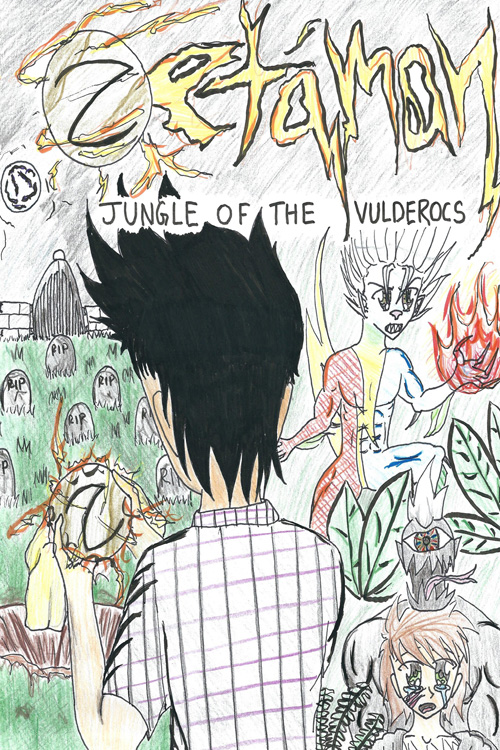 Zetaman
$0.99 – $7.99
Patrick Schneeberger
Manga Sized Trade Paperback
Black & White
Page Count: 192
What It's About
On a cold, dark night,a 15 year old boy named Trex finds an ancient artifact that will change his life and the world he knows forever. When a mysterious horde of creatures stumble into Trex's house in the dead of night, he must fight against their onslaught of death and save his sister from their sharp claws. Led by Freezefire, and using the mysterious powers of the headband, Trex must journey to save his sister from the Jungle of the Vulderocs.
Trex, a 15 year old boy, finds an ancient artifact that gives him mysterious powers. When Trex is visited by a mysterious creature from another world, he finds he must use his powers to save both his own world and the zeta world. Trex must control the evil inside of himself in order to defeat the evil outside of himself.
Click the banner for more from this publisher.


Only logged in customers who have purchased this product may leave a review.