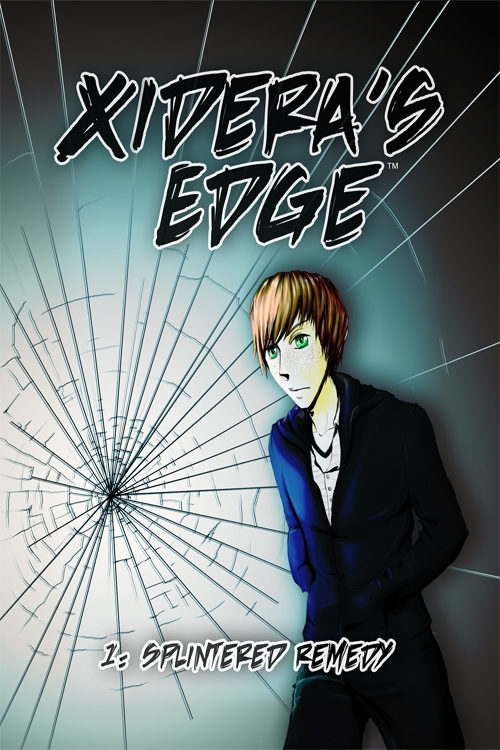 Xidera's Edge #1
$5.99
Splintered Remedy
Cheryl Harkness,Hanna Rose
Manga Type Comic
Full Color
Page Count: 32
Order 5 copies or more and get 25% off on this book!
Great deal for re-sellers! (Discount shows up at checkout.)
What It's About
Riley Shea is a young man with big dreams but when his life is flipped upside down he finds himself lost. As Riley questions life Xidera is called upon to help him. Can she stop those who seek his life?
Azaliah Rohobeth is called by God to fight on behalf of humanity. Traveling in and out of the spirit realm as the Paga' warrior Xidera she encounters foes of every kind.
Click the banner for more from this publisher.


Only logged in customers who have purchased this product may leave a review.