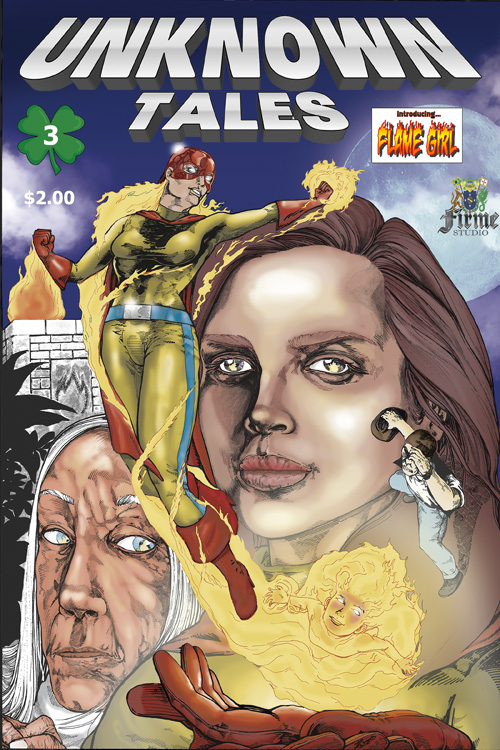 Unknown Tales #3
$0.99 – $2.00
Origins of Flame Girl and the Red Panther.
John Michael Helmer, Thiago Olviera, Chris Martinez, Stephen Shilling
Standard Comic
Black & White
Page Count: 8
What It's About
Unknown Tales is Lucky Comics anthology series that reveals the origins of our most exciting and unique characters.
Click the banner for more from this publisher.


Only logged in customers who have purchased this product may leave a review.