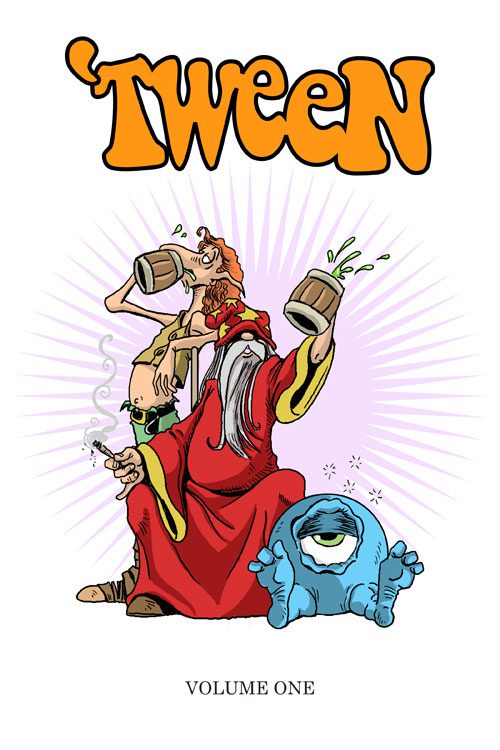 Tween Vol 1
$0.00 – $15.99
AP. Furtado
What It's About
Tween, (be-Tween) is a sarcastic, humorous, parody of the fantasy genre and sometimes, life in general. This volume collects the "Bad Mojo Saga" which originally appeared on the web between 2002-2004 as part of the Modern Tales Collective, as well as some rarely seen comics produced over the past 10 years. When the "true bad ass mutha of evil", Bad Mojo returns to the world of Tween, it's left into the hands of a sarcastic, banja-bean smoking wizard, a neurotic elf and the all powerful orb to put a stop to the ensuing chaos.
Click the banner for more from this publisher.


Only logged in customers who have purchased this product may leave a review.