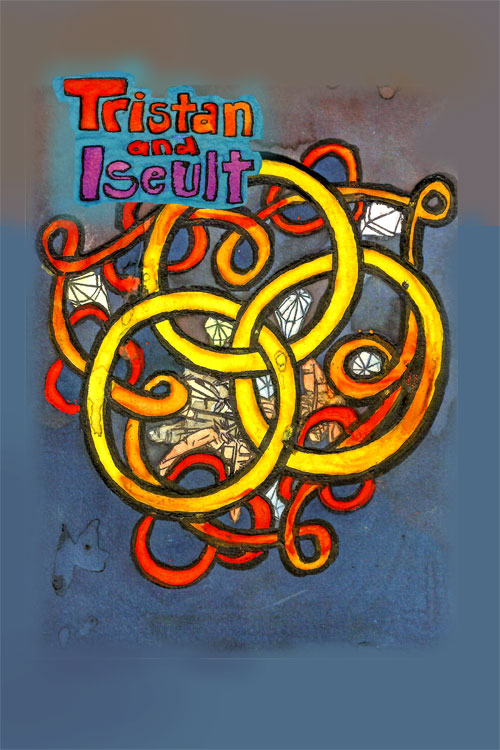 Tristan And Iseult #1
$1.99 – $3.50
After killing the tax man it was supposed to be a fun job. Pick up his new bride what could possibly happen? Plan to rob the National Reserve of a lot of gold!
Tristan Hertz
Standard Comic
Full Color
Page Count: 16
What It's About
Mark King is very pleased with Tristan's work. With the paper trail gone his wealth is safe. He once again asks Tristan to go get a bride for him. A beautiful woman named Iseult awaits Tristan and they accidentally fall madly in love. How can they be together when we know what kind of man Mark King is.
Click the banner for more from this publisher.


Only logged in customers who have purchased this product may leave a review.