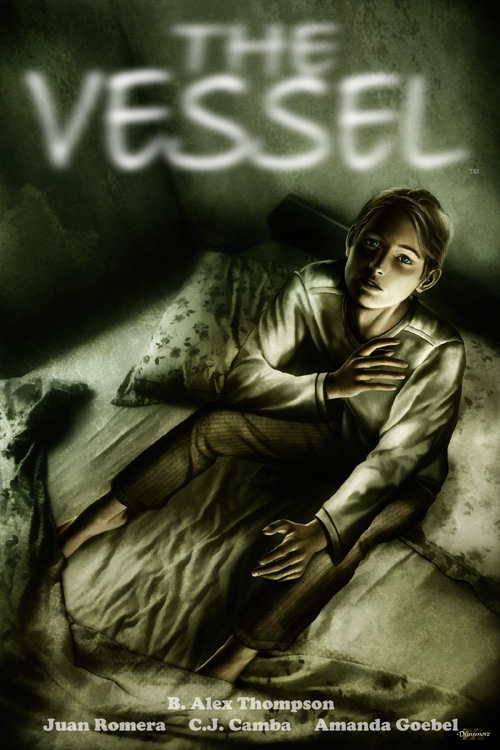 The Vessel
$4.99 – $20.00
B. Alex Thompson,Amanda Goebel, Juan Romera, & CJ Camba
Standard Sized Trade Paperback
Full Color
Page Count: 116
Order 5 copies or more and get 25% off on this book!
Great deal for re-sellers! (Discount shows up at checkout.)
What It's About
Possessed with the souls of four wronged spirits, a troubled young boy has to extract revenge on their behalves before he can finally lead a normal life.
A part of our Evil Inside series, these are horror short stories that will make you take a look inside yourself and pull out everything morbid, twisted, and gruesome.
Only logged in customers who have purchased this product may leave a review.