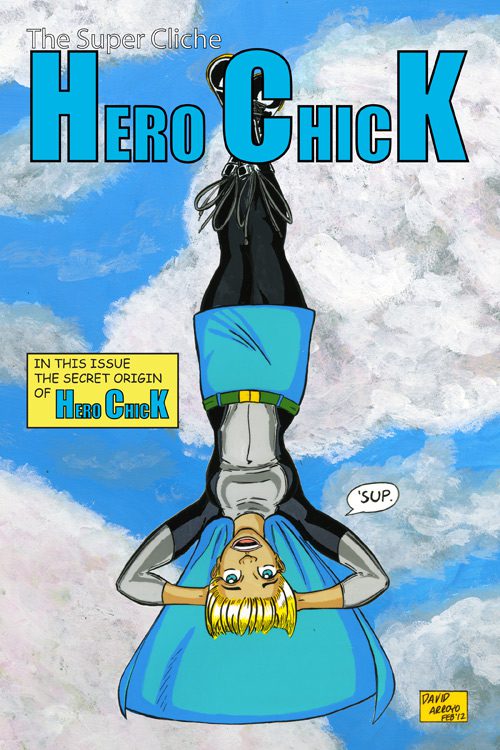 The Super Cliche Hero Chick #1
$1.99 – $3.00
David Arroyo
Standard Comic
Black & White
Page Count: 20
Order 5 copies or more and get 25% off on this book!
Great deal for re-sellers! (Discount shows up at checkout.)
What It's About
Alice Adams is infused with Serum Z granting her super powers. Alice Adams was just a normal college student, until the professor of her Summer internship, infused her with the mysterious Serum Z. Now Alice has super powers, and fights for justice. Why you ask, because it's fun!
Click the banner for more from this publisher.


Only logged in customers who have purchased this product may leave a review.