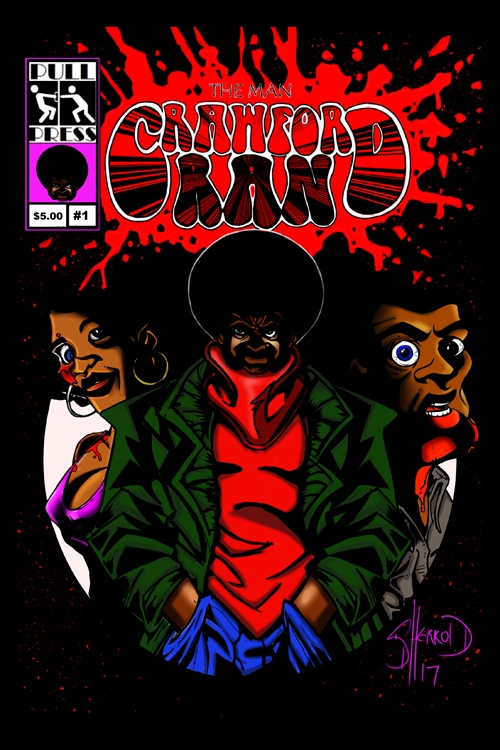 The Man Crawford Ran #1
$0.99 – $4.00
The Death of Detective Gibbs Crawford's partner has gone missing pursuing a cold case with bad memories. Retracing his steps Crawford finds himself on the doorstep of a nightmare.
Rob Sherrod, Nick Minton
Standard Comic
Black & White
Page Count: 24
Order 5 copies or more and get 25% off on this book!
Great deal for re-sellers! (Discount shows up at checkout.)
What It's About
Somewhere in New Orleans, sometime in the 70's Detective Crawford Ran walks a steady beat bringing his own brand of bada**ery backed up by a badge. This brother like no other constantly finds himself on the wrong side of reality dealing with supernatural elements.
Click the banner for more from this publisher.


Only logged in customers who have purchased this product may leave a review.