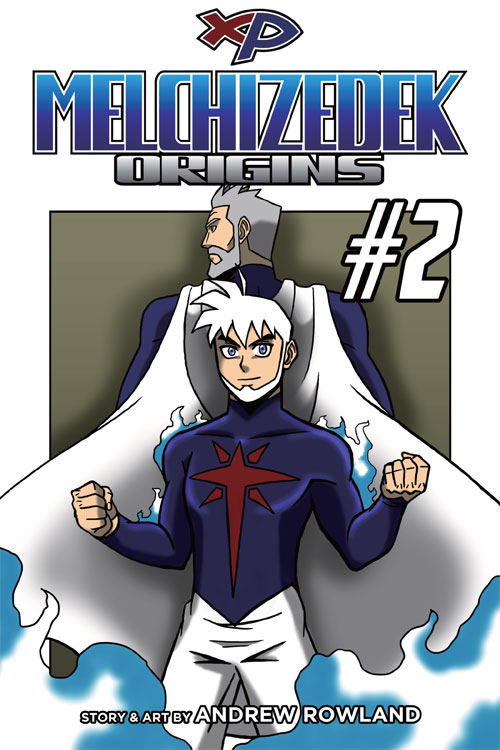 Melchizedek Origins #2
$0.99 – $3.99
Mel is taken in by Eva and Gabe and the two youngsters decide to become trained superheroes.
Andrew Rowland
Standard Comic
Full Color
Page Count: 16
What It's About
A young man is visited by an angel and chosen to become the living embodiment of God's Justice known as the Melchizedek aka the King of Justice.
Click the banner for more from this publisher.


Only logged in customers who have purchased this product may leave a review.