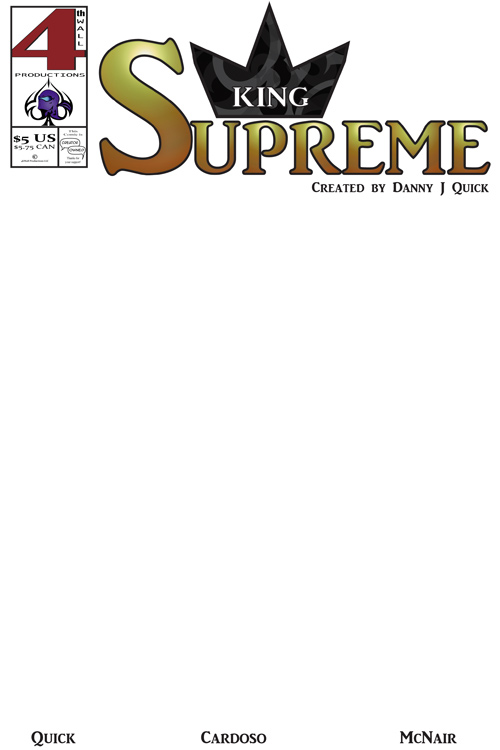 King Supreme #1
$0.99 – $7.50
Sketch Cover
Danny J Quick
Standard Comic
Full Color
Page Count: 20
What It's About
Roy awakens in a cave to find strange people under attack in a stranger place. He's shocked to find out that he's actually back on Earth, and that these people know more about his powers than HE does.
After receiving a gift that gave him access to abilities, Roy Altee struggles to find balance, consistency and purpose as Earth's most powerful superhero.
Click the banner for more from this publisher.


Only logged in customers who have purchased this product may leave a review.