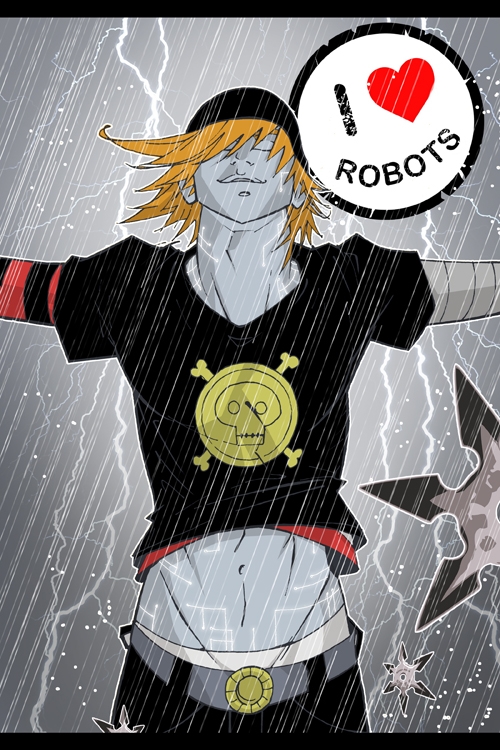 I Heart Robots
$1.99 – $19.99
Mark A. Lester
Standard Sized Trade Paperback
Full Color
Page Count: 124
Order 5 copies or more and get 25% off on this book!
Great deal for re-sellers! (Discount shows up at checkout.)
What It's About
When bored and brilliant Cassie Watson found herself wanting a boyfriend she did what any person with an IQ of 196 would do? she built one. Cassie Watson is a beautiful and brilliant scientist fed up with the dating game who sets out to create the perfect boyfriend. After two failed attempts along comes Morrissey, but not everyone is happy for the new couple. The two go on an around the world race culminating in a rain-soaked rooftop battle in Tokyo.
Click the banner for more from this publisher.


Only logged in customers who have purchased this product may leave a review.