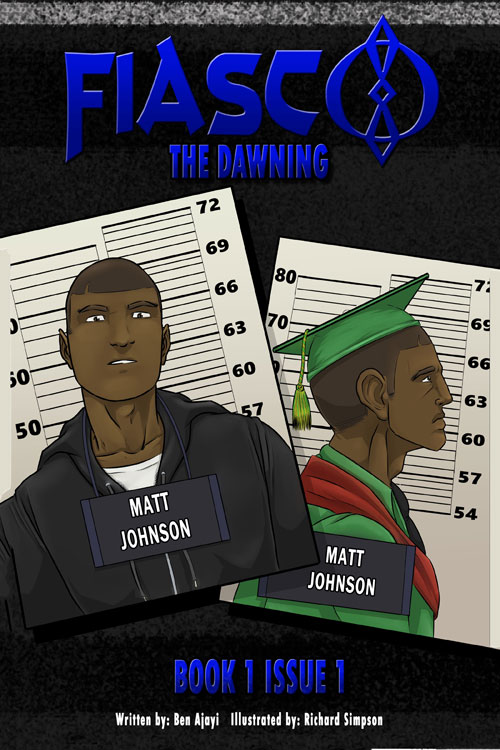 Fiasco #1
$3.49 – $10.00
Matt Johnson is preparing for his freshman year of college when he began developing supernatural abilities. While Matt is attempting to grasp the meaning of these new abilities he finds himself stuck between a difficult and impossible situation.
Ben Ajayi, Richard Simpson
Standard Comic
Full Color
Page Count: 40
What It's About
When his whole world gets turned upside down, his family secrets exposed, and he comes face to face with the unspeakable…will Matt Johnson crumble under all the pressure? A quarrel that's been going on for decades…now he is in the middle of it all…
Click the banner for more from this publisher.


Only logged in customers who have purchased this product may leave a review.