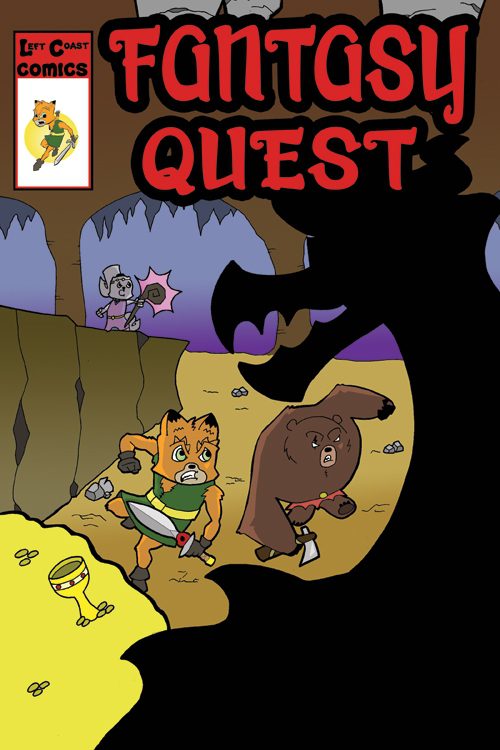 Fantasy Quest #1
$0.99 – $4.50
Matt Case
Standard Comic
Full Color
Page Count: 24
Order 5 copies or more and get 25% off on this book!
Great deal for re-sellers! (Discount shows up at checkout.)
What It's About
The poor village of Willow Glen gains possession of a treasure map. The only problem is no one is brave enough to face the obstacles between them and their prize until one day two travelers pass through and agree to help….for a price.
Click the banner for more from this publisher.


Only logged in customers who have purchased this product may leave a review.