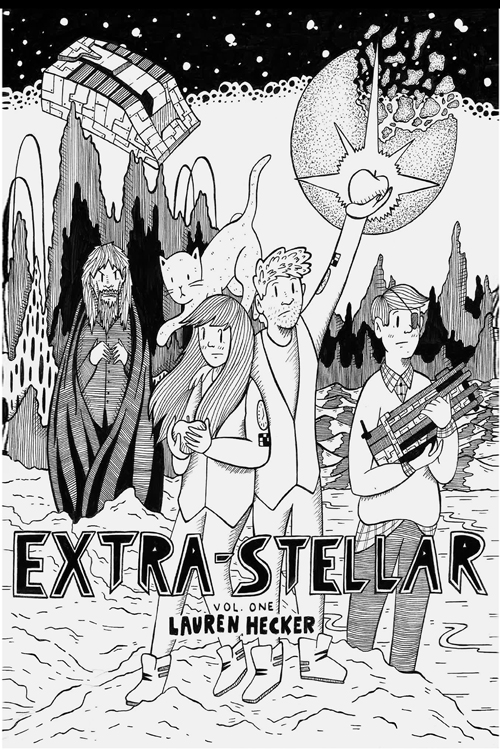 Extra-Stellar #1
$1.49 – $3.99
Lauren Hecker
Magazine Type Comic
Black & White
Page Count: 12
What It's About
Our heroes encounter a magical apple tree that gets them caught up with an evil overlord and his loyal assistant. Also, a big cat!
Dylan and Lauren are two space explorers who have a cat named Kitchen.
Click the banner for more from this publisher.


Only logged in customers who have purchased this product may leave a review.