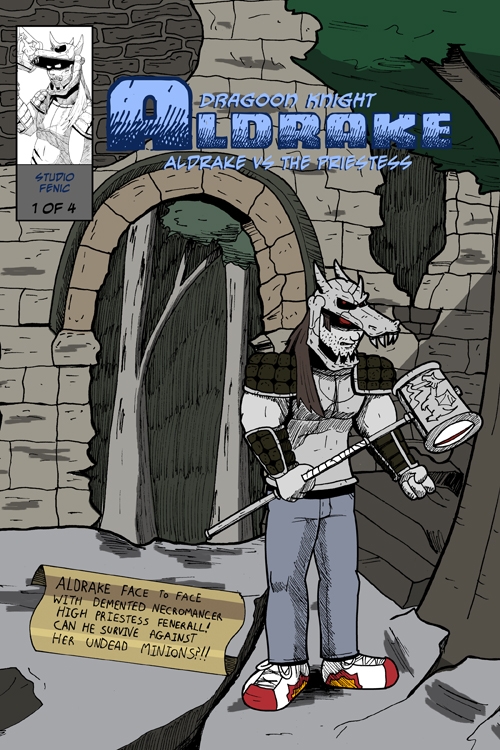 Dragoon Knight Aldrake #1
$0.99 – $3.99
Aldrake comes face to face with High Priestess Fenerall. A deranged but sexy necromancer who is obsessed with making his life a living Hell!
Matt Wenger
Standard Comic
Full Color
Page Count: 24
Order 5 copies or more and get 25% off on this book!
Great deal for re-sellers! (Discount shows up at checkout.)
What It's About
DRAGOON KNIGHT ALDRAKE is a beer chuggin,' heavy metal lovin,' redneck super hero who loves to fight! Bad guys, monsters, whatever you better get outta his way, man! His powers allow him to take shadows and form them into physical constructs!
Click the banner for more from this publisher.


Only logged in customers who have purchased this product may leave a review.