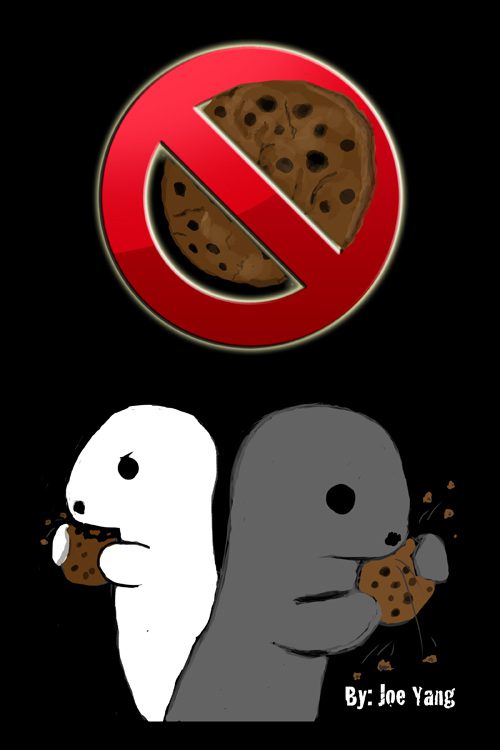 Scooter And Alx Vol. 1
$4.49 – $12.99
Joe Yang
Standard Sized Paperback
Full Color
Page Count: 76
What It's About
The Department of Health has banned junk food, and has ordered the Junk Food Enforcement Agency (JFEA) to ruthlessly crack down on the black market sale of tasty treats. But Scooter and Alx agree to defy the authorities as they are enlisted to sneak a stash of cookies to a neighboring state where snacks have been legalized. Will they make it?
As stupid laws and regulations slowly strangle the country under an increasingly expanding government, Scooter and Alx (pronounced "Alex") find themselves reluctant warriors for individual freedom!
Click the banner for more from this publisher.


Only logged in customers who have purchased this product may leave a review.