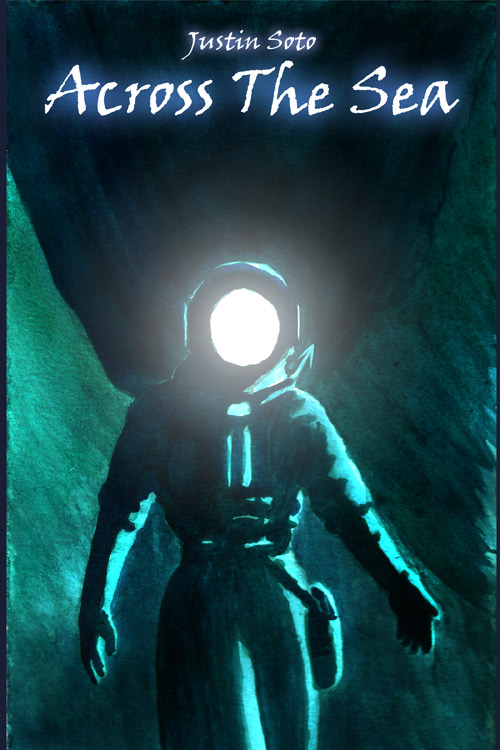 Across The Sea #1
$1.49 – $5.99
Justin Soto
Standard Comic
Full Color
Page Count: 36
What It's About
A deep sea diver in search of a sunken treasure discovers beautiful aquatic life forms living deep beneath the surface of the ocean. However, once night falls and he is back with his ship's crew, they find themselves fighting for their lives against a horde of creatures from the briny deep.
Click the banner for more from this publisher.


Only logged in customers who have purchased this product may leave a review.